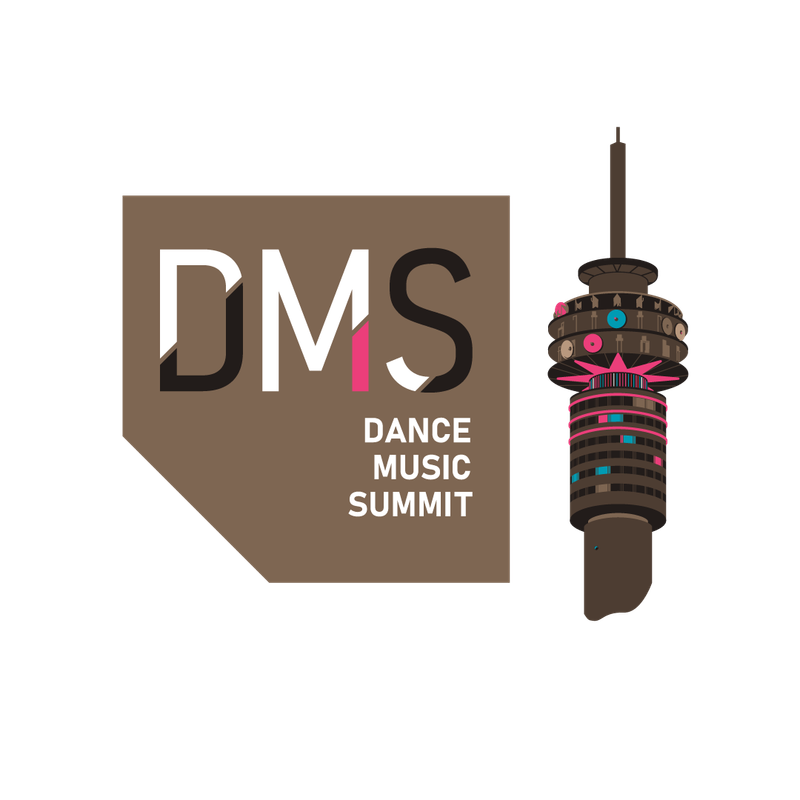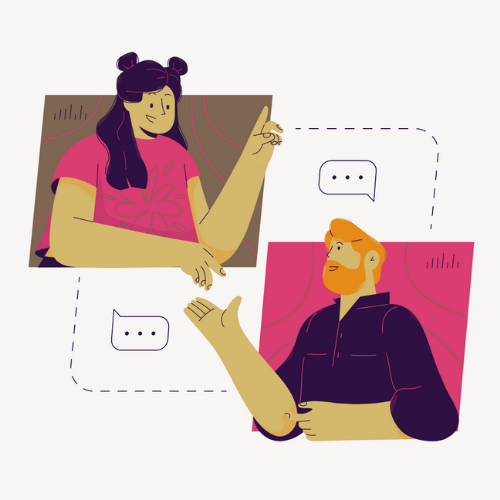 Dance Music Summit is a skills development plateform and the advantages it offers young Mzansi music creatives is unparalleled – it is the go-to platform for anyone in the music business. The Summit aims to Identify talent and offer mentorship opportunities. DMS connects DJ's, muscians, producers, promotors, club owners to bring solutions and to provide expert advice from a diverse group of individuals from various fields giving comprehensive lessons, including live demonstrations from sound equipment companies.
The Dance Music Summit's aim is to empower and create sustainable solutions for young people, which can assist them to be employable, entrepreneurial and go getting in the dance music industry.
We were honoured and proud to have been part of the University of Johannesburg UJ FADA graphic design syllabus for the 2nd year students to create brand packaging for Dance Music Summit in 2019.
2 students were chosen to be part of the DMS design team for an internship. An exhibition of all designs was shown at the campus.
We are happy to have been part of this amazing project and looking forward to a continued partnership
The DMS was also happy to have partnered with Ballantines True Music to assits young DJ's that were struggling at the beggining of the pandemic.
The summit aims to bring people together from all walks of life promoting a non racial, non sexiest community.
The Dance Music Summit's focus is on skills development in the areas of producing, playing and performing music, and it is open to any and all industry professionals, producers, artists, promoters, record labels, DJs and music enthusiasts.
The Summit offersa variety of seminars, panels, workshops, parties, DJ spin-offs, and networking events for those looking to learn more about the music industry.
The Summit will allow attendees to explore the future of music, media, technology, and culture, with a mission of bringing people together to educate. It's also designed to equip musicians with information on diverse topics and insights into the ever-evolving industry, while nurturing creative and professional growth.
Through its adversity DMS has added a digital summit to their calendar of events which will happen second half of the year with a series of carefully crafted workshops reflecting on the past year and looking at the year ahead.
We look forward to collaobrating and creating memories
#PowerOfPerformance